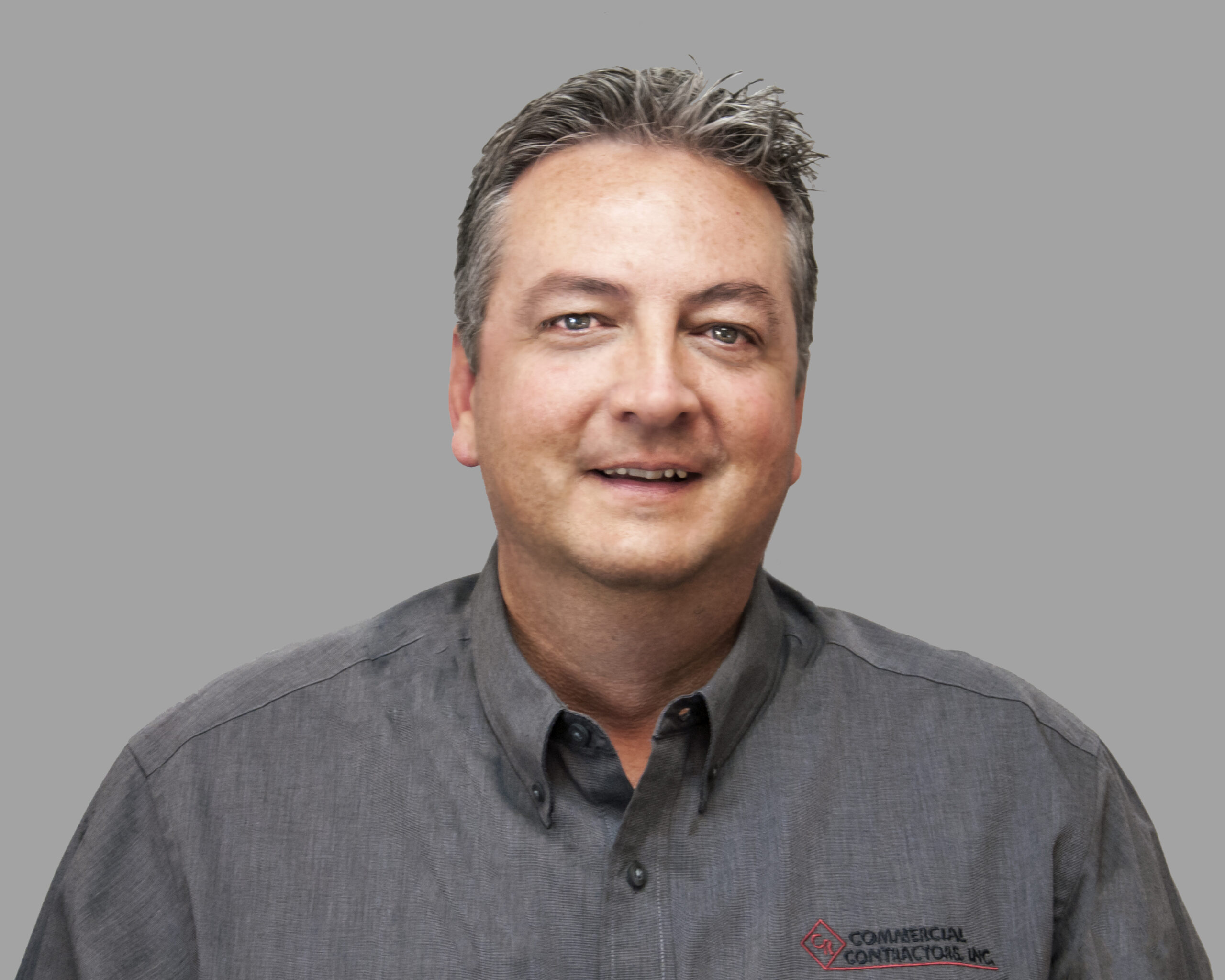 Michael Rauschenberger
CEO / President
Michael Rauschenberger is the President and CEO at CR Commercial Contractors, a leading construction company based in Phoenix, Arizona. With a wealth of experience and a passion for delivering exceptional results, Mike is a key asset to the company and an invaluable resource for clients seeking excellence in their construction projects.
With an extensive background in project management, Mike brings a unique blend of technical expertise, strategic thinking, and leadership skills to every endeavor. His meticulous attention to detail ensures that each project is executed with precision, meeting the highest standards of quality and efficiency.

Mike's ability to effectively communicate and collaborate with clients, architects, engineers, and subcontractors is instrumental in establishing strong working relationships and fostering a collaborative environment throughout the project lifecycle. He understands the importance of listening to clients' needs, translating their vision into actionable plans, and ensuring their expectations are not only met but exceeded.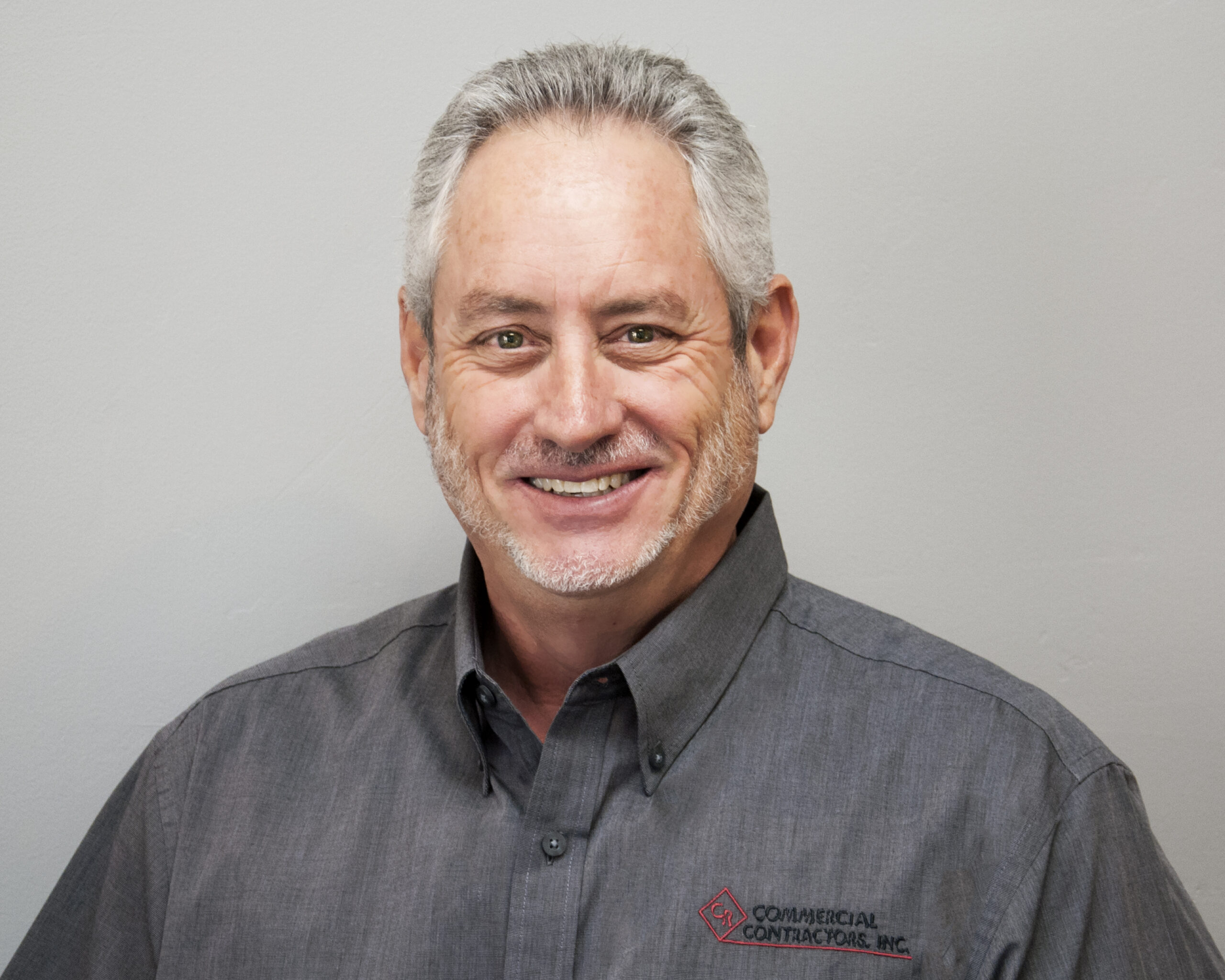 Doug Terrill
COO/ President
Doug Terrill serves as the Chief Operating Officer (COO) at CR Commercial Contractors, a prominent construction company based in Phoenix, Arizona. With his extensive experience and dynamic leadership, Doug plays a pivotal role in driving the company's success and ensuring operational excellence across all facets of the business.
With a career spanning over [insert number] years in the construction industry, Doug possesses a deep understanding of the intricacies involved in delivering complex construction projects. His comprehensive knowledge of construction processes, project management, and industry best practices enables him to effectively oversee and streamline operations to achieve optimal results.
Doug's commitment to exceptional quality and client satisfaction is unwavering.